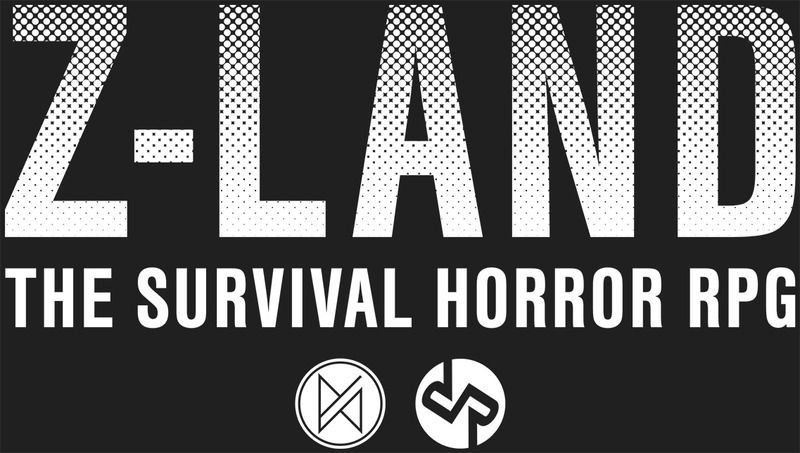 Version 6.0 of the Z-Land beta is now out and on its way to you!
We're on the final stretch now for the beta and we're busy wrapping up the last of the mechanics. In this version we've added in the character creation section for the third era of Z-LAND: New Genesis. It takes place 175 years after the undead apocalypse happened and the world is now a truly different place. Think of the New Genesis character creator as a sneak preview into the minds of the people living in that faraway future.
What you can still look forward to in the beta is some GM tools for quickly creating NPC groups that the players can interact with as well as some touch up jobs here and there!
The Z-LAND questionnaire
Thank you to everyone who has so far filled out the survey. It has helped us immensely. For those of you out of the loop, we have a short survey that you can fill out if you've gotten your hands on the beta. In the survey you can tell us what works, what doesn't work, what you like/dislike and all that carry on. Now that we're getting close to the end of the beta, we need your feedback more than ever.
https://goo.gl/forms/kl7FRONSX2nJrVcu2