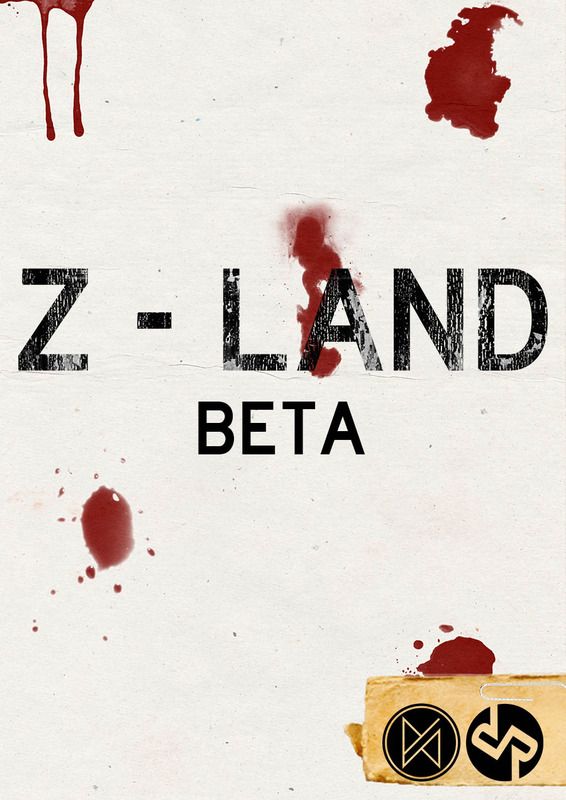 The new version of the Z-Land beta is now out and on its way to you!
This beta is the very definition of an update. After we removed the Perform Skill last time and Split Athletics into itself and Might, we figured that we might as well have a look at the entirety of the character generation.
For all of the character generation (other than the careers), each time you roll a lore option you will get two Skill options. This means that Skills are always given to you in pairs. As we checked over all the option, we found that certain skills were paired up more often than not. Fight and Shoot were nearly always given together, as was Will and Lore. This means that, at the end of the day, if you were good at Will you will also be good at Lore because they are given together so often. We wanted to make it more random and give your characters a chance to be good at one and perhaps not good at the other.
So went through and changed them where they paired up too often. It's by no means perfect as is, and we might have another go at it down the line, but your characters should now have a less deterministic Skill set.
As an aside, we have also now added the character sheet as a standalone download to the DriveThruRPG Z-Land page, so if you already got the Beta, you can go and grab it.