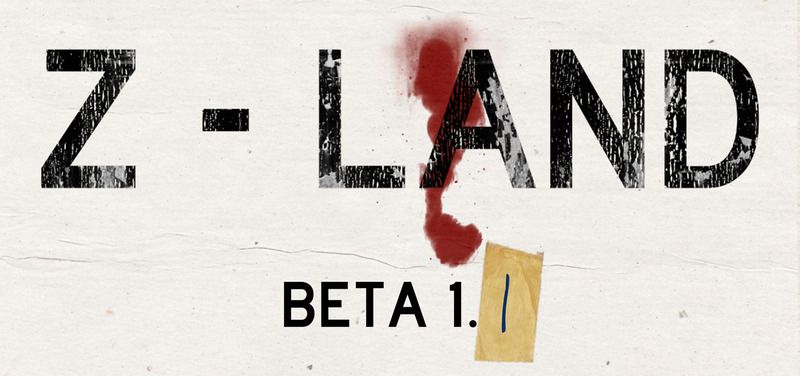 The first update to the Z-Land beta document is now being sent out to all our Kickstarter backers even as I am typing this. It's a small update, mostly just fixing typos and grammar mistakes, but we have (due to popular demand) added in a new section called Starting Scenarios. As time goes by, we will be adding in Starting Scenarios for all three time frames, but for now we only have them for the D-Day time frame.
The Starting Scenarios are exactly what they sound like. They are 10 scenarios for beginning a campaign to launch you into the world of Z-Land. So if you are not quite sure how to start a game or you are wanting a challenge, have a look at the scenarios and customise them so they fit with you and your party.
This is just a small update because we have a bigger one in the works that should come out soon-ish. We're looking to finish off the survival section so the next big update (Z-Land 2.0) should have rules for food spoilage to make your lives more difficult and rules for weather exposure.

If you still haven't received a copy of the Z-Land beta document and you did back the Kickstarter, just send an email to customerservice@stormforgeproductions.com and just tell us your Kickstarter username and which level you backed so we can update our records and then we'll get you your copy right away.