Wedding bells will be a-ringing this weekend and honeymoon bliss follow on its heels, so we here will be taking a short hiatus and will be back to deliver all the content you know and love in November.
Until then, we have this preview for you: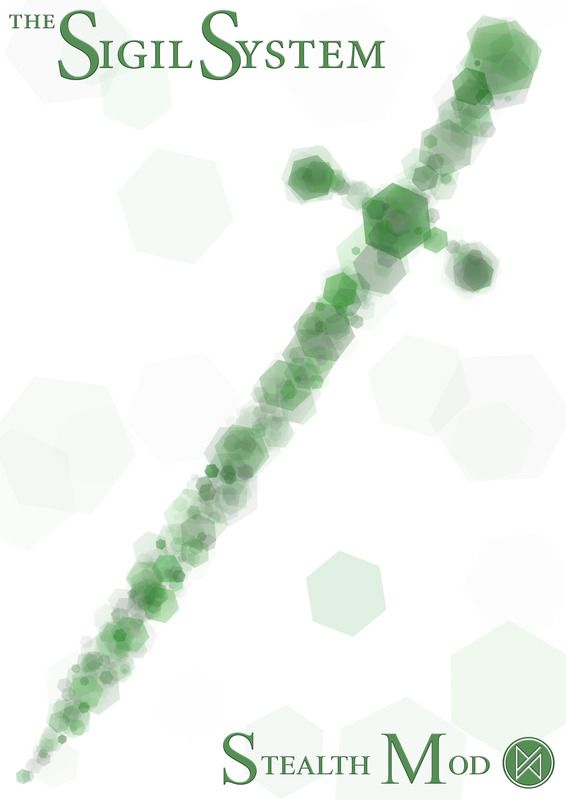 The Stealth Module!
This will be the first module for the Sigil System that we will be working on and, starting in November, we will have a weekly Developer Journal so that you follow along with the design process, give your input as to what you think works and does not work, and after it is all said and done we will have another product up on DriveThruRPG absolutely free!